Demolition work is varied and runs from simple to complex jobs. Experienced specialists are needed to perform pre-demolition planning, assess risks, create a risk management plan, and choose the right professional's method of demolition work.
The selection of demolition methods depends upon a number of factors such as site condition, type of structures, building age, height of building, time period, economy and most importantly its location with presence of its surroundings with its structural ability.
MANUAL DEMOLITION
If this method is chosen, you analytically dismantle the building piece by piece – in the reverse order to construction. This method involves the use of hand-held tools such as jackhammers, sledgehammers and picks.
This method requires more protective measures and although it is time and labor-intensive, it is invaluable as it allows for recycling and reuse of the building materials for future projects.  
The condition of the roofs, walls and floors of the building to be demolished must be assessed prior to preventing any unexpected collapses. There may be a risk of flying debris, hence why the site should always be fenced and signed to ensure safety of others. 
MECHANICAL DEMOLITION
Mechanical demolition uses heavy machinery such as excavators, cranes, demolition balls and bulldozers to pull or push the building down. This process is much quicker and requires less workers, however, involves a high risk of falls from elevated work platforms and a risk of crush injuries.
This is the most common demolition method.
INDUCED COLLAPSE
This method is where a whole or part of the building undergoes a controlled collapse by methodically and chronologically removing the key structural members and then applying the necessary force. Wire ropes, slings and chain pulling are used to demolish a structure.
Induced collapse methods should only be used on detached structures on reasonably level sites.
Sufficient space is required for this method. There must be clear space into which the collapsing structure will fall. Also, the space should be large enough to enable personnel and the equipment to be removed safely prior to collapse.
USING EXPLOSIVES
Building implosion involves the use of explosives for demolition, and an experienced specialist is needed to apply explosives appropriately. This method is commonly used for large structures in heavily populated areas with minimal surroundings.
This method aims to ensure the structure collapses onto its own footprint and there is minimum damage to its surroundings. A tiny mistake may come at a high cost. Hence, why you will need strategic placement and timing of explosives to mark the right spots for explosives to carry out the demolition safely.
This is the quickest and most effective method of demolition, however the least common.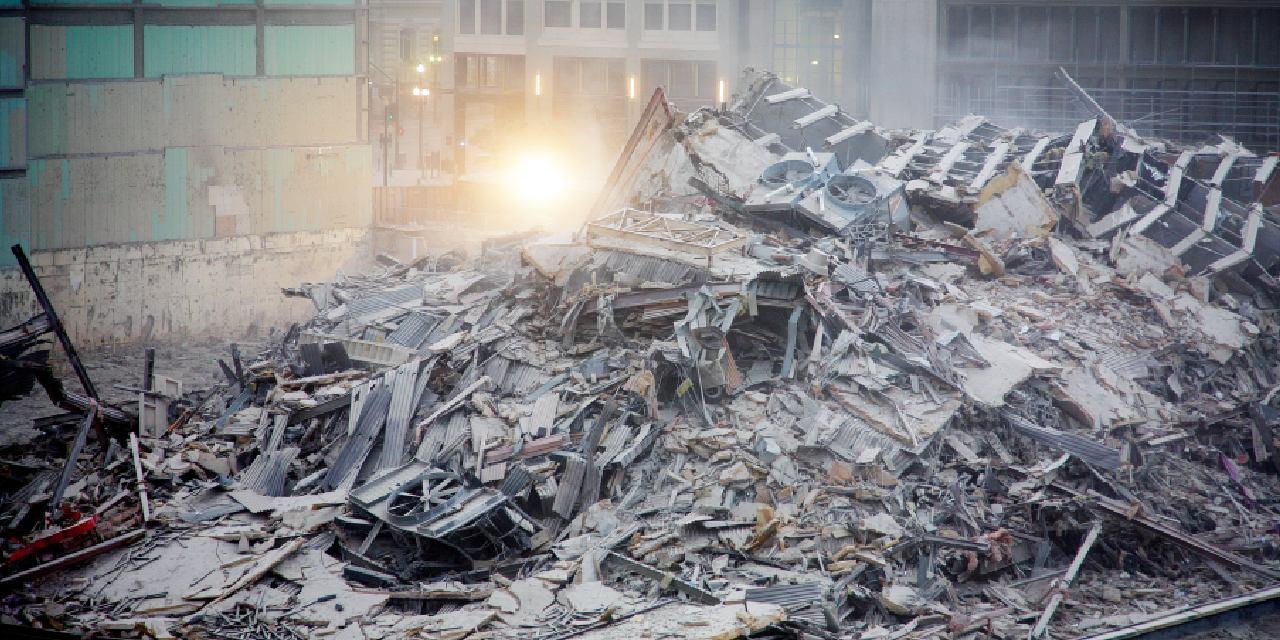 Our team of experts will inspect the site and provide the suitable demolition options. Best1Demolition provides services for small residential and large commercial properties.
Call us today at 02 9099 9115 or Get a free quote !