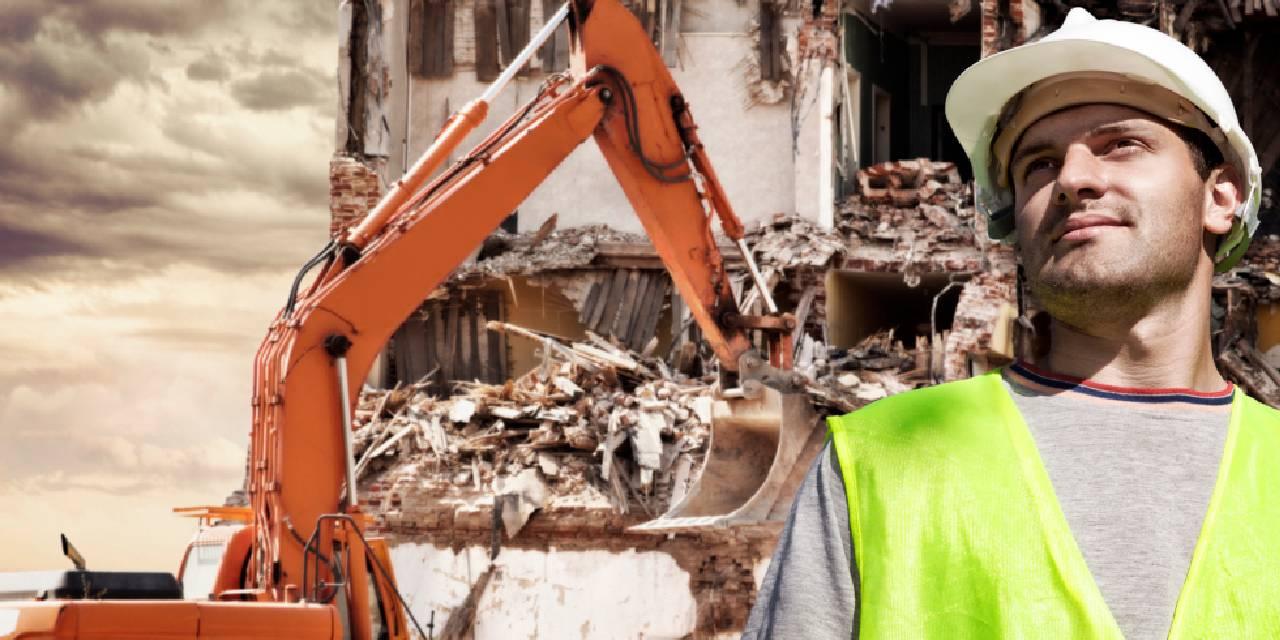 DO NOT attempt to undertake the demolition yourself: It may seem that undertaking the task of demolition on your own is a straightforward and cost-effective procedure, however it is far from that. An experienced demolition crew is an expert in conducting demolitions in the best possible manner safely and systematically. Hiring a team of experts is always wise as they would be accountable for conducting the demolition job properly.
Keep your neighbours informed and happy before you start

: The demolition process is noisy, messy and causes a bit of commotion. It would be really wise to gift a bottle of wine to your immediate neighbours to keep them happy as  they will have to patiently bear with this inconvenience for a few days.

Following the rules to stay safe

: You should be well aware of the certain rules and regulations attached to the demolition process  and make provisions to adhere to them in order to avoid any trouble.

Don't live in your house during the process of demolition

: There will be dust, dirt and a mess during the demolition process. Find somewhere temporary to stay until the demolition process is completed.

Listen to the demolition crew

: The demolition crew are experts in their field. If suggestions are made, its usually wise to follow them.

Always have extra funds before demolition

: To be safe, you should keep a 10% extra contingency fund because there can be certain unforeseen expenses which may pop up while conducting the process of demolition.

Reusing certain items after demolition

: There are certain items which can be retained and reused after the demolition. There can be certain appliances, cabinets, windows etc. which can be reused after demolition if they are in good shape. This can help you with tax deductions and save you a considerable amount of money.
A demolition is not as simple as it appears and needs to be well-planned. Following the above tips can help you streamline your demolition project in the best possible manner, without any interruptions. We provide same-day service. Give us a call at 02 9099 9115 for any demolition projects !