How much does it cost to demolish a house in Sydney

There are many reasons that an individual may want to demolish a house. The pricing will depend on a number of factors including size, location, materials, accessibility and more. In Sydney the cost of demolishing a house will range from $12,000 to $40,000, which includes the removal of all waste. A standard home to be demolished will cost close to $17,000 – give or take.

House Demolition Sydney Cost Per Square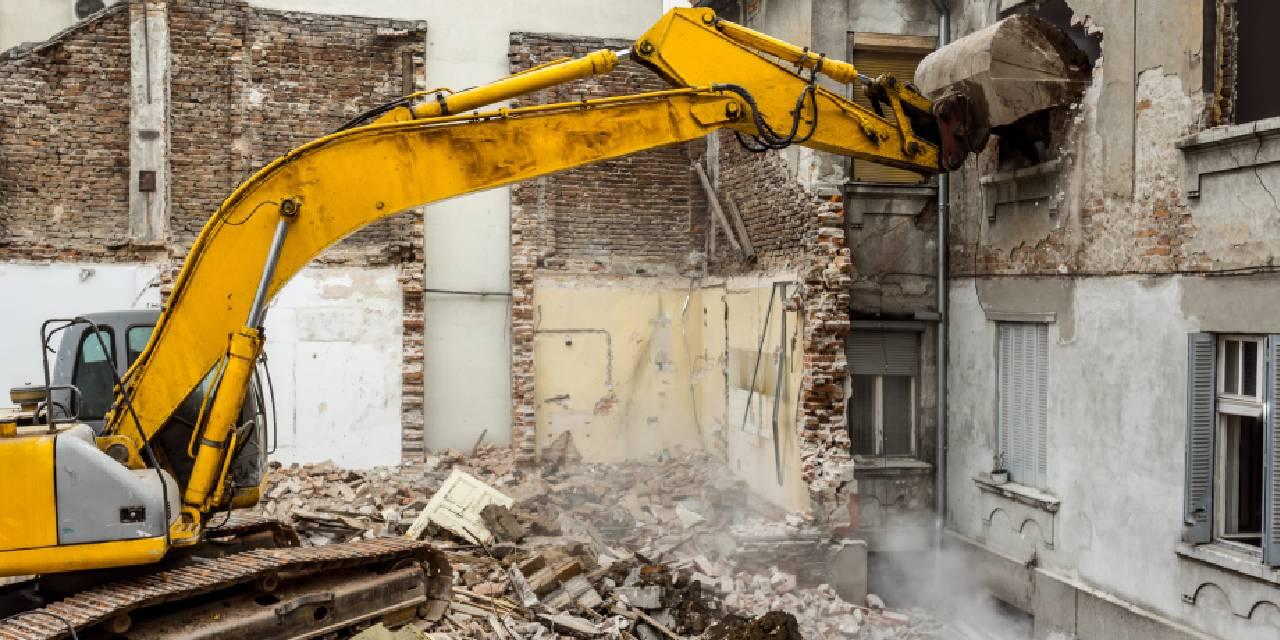 An average cost estimate of $80/m2 is priced for a house demolition project in Sydney which includes the removal of waste. Lower prices may be listed elsewhere, however these usually do not take into account the cost of the removal of materials and waste.
This is a basic price guide to go by, however all demolition contractors in Sydney will also need to take into consideration all cost factors including materials, accessibility, size of structure and more to provide you with a total price figure.
What are the factors that contribute to the cost of a house demolition project in Sydney?

Size Of The Structure:
A bigger house requires more labour, more time and more equipment. The cost to demolish a larger house will cost more than a smaller house.
What Needs To Be Demolished:
Do you need to demolish the entire house? Or is it just a partial demolition? Could it even be just a pool, garage or granny flat? The smaller the demolition the less the price will be.
Material Of The House:
Concrete, bricks and cement, on the other hand, are generally more expensive materials to demolish, as they require heavier machinery and equipment, such as a jackhammer.  A timber house is fragile and light and most of the timber can sometimes be salvaged  which may save you some money further down the track if you plan to rebuild or renovate.
Hazardous Materials:
If hazardous materials such as synthetic mineral fibres, mold and asbestos are present in the house, you'll find the cost to go up as they are all fairly expensive to remove. The Australian law requires the use of specialised equipment and for additional safety measures and procedures to be followed. Removal and disposal of asbestos must be done by a qualified professional as current Work Health and Safety Regulations provide that asbestos must not be handled without training and a current license to do so.
Accessibility:
Is your home easy to access? The site's gradient and access points will be important if the job requires machinery. Your location may mean that a contractor will charge you for their travel and the transport costs for tools and equipment. The distance from your home to the nearest recycling and disposal facilities may also influence the cost of your demolition.

Additional costs:
- A standard cost to demolish a house with asbestos adds about $2,500 as an estimate
- A standard demolition permit from local council costs about $350

Best One Demolition Pty Ltd is a widely preferred excavation and demolition company in Sydney due to our proven track record in adhering to the pre-decided timeframe and budget irrespective of the scale or complexity of the project.