Completion of building your new dream home also means it is time to clean the construction site. Layers of debris have been accumulated from all these months of construction. Cleaning up the big mess all by yourself is not an easy task. We have compiled a comprehensive checklist for you to ensure you do not miss out on any crucial parts of the cleaning project.
If you want professional services, Best1Demolition offers professional construction site clean-up services in Sydney for a spotless post-construction site.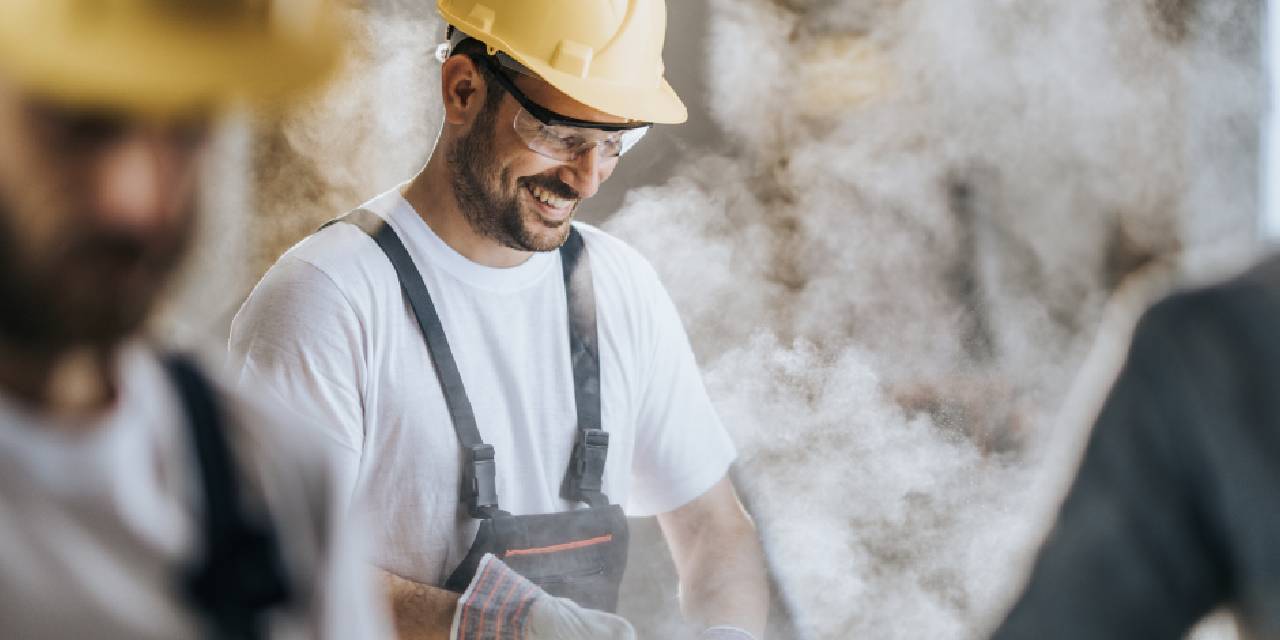 The clean-ups required to done for different parts of the site is as follows:
Entry & Exits:
Porch is swept

Floor is vacuumed or mopped

Windows are wiped

Lights are in working condition

Doors are dusted  
Common Areas:
Paint spills are cleaned

Trash is removed

Fixtures and finishes are wiped down

Windows and doors are dusted

Lights are working

All surfaces are dusted
Kitchens:
Appliances are free from paint drips and clean

Sinks are clean

Floor is vacuumed or mopped 

Cabinets are clean inside and out

Rubbish is disposed
Bathrooms:
Sink, shower, mirror and tub are wiped

Debris in the sinks and taps are cleaned

Toilet is cleaned
Bedrooms:
Closets are clean 

Shelving units , grates and vents are dusted

Paint is removed from hinges

Blinds and shutters are debris-free
Outdoor:
Walkway, porches, deck and patio is swept

Garage and mailbox are cleaned.
If you have checked off all of the above, pat yourself on the back and you have done an amazing job. You have made every inch of the site squeaky clean. However, it can be a little overwhelming to do the post-cleaning of the site. We provide site cleanup services for residential and commercial construction sites.
Why Choose Best1Demolition your construction site cleanup?
Reliable and Efficient

100% Satisfaction guarantee

No Rubbish left

Right equipment and machinery
Give us a call on 02 9099 9115 to get a free no-obligation quote.